What you don't do today
will be more difficult to do tomorrow.
What you do today
will be easier to do tomorrow
The human body,
unlike any man made machine
will not wear down,
if you keep using it all the time to its fullest potential.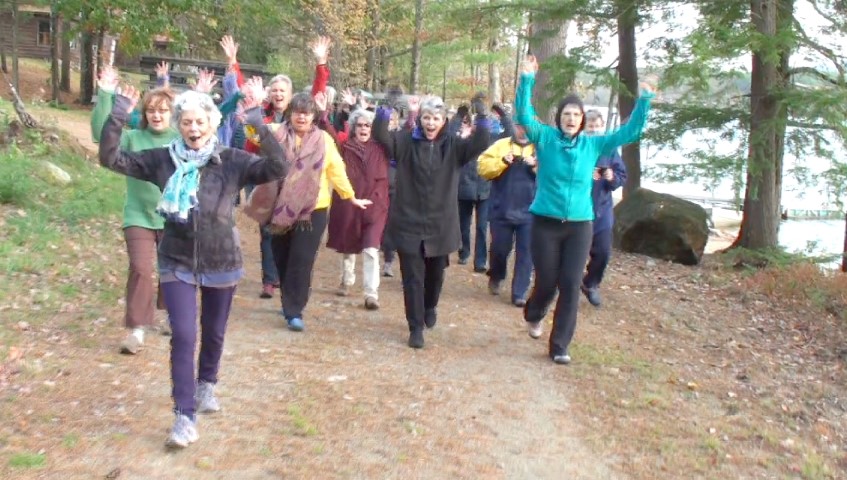 Your walking is as good as your capacity to stand on one foot.
Your posture is as good as the quality of your moving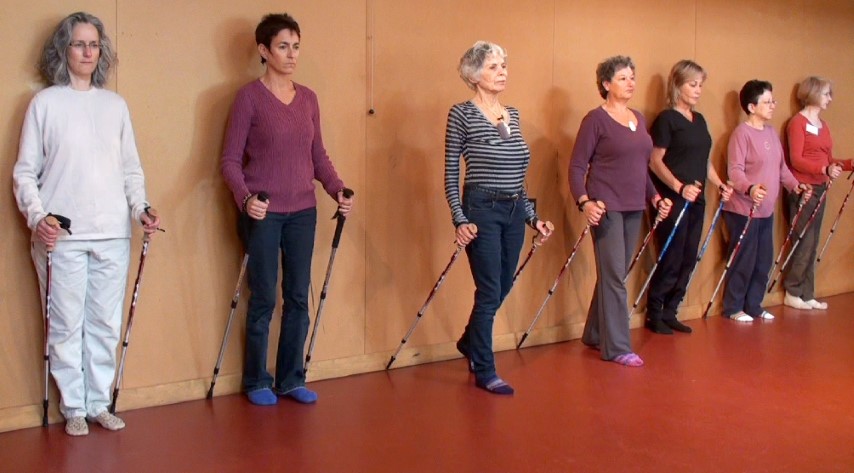 If prehistoric humans
were unable to walk well,
they would not have survived,
and we would not be here today.

Harmonious and easily-flowing movement,
full of vitality and loaded with dynamic impact,
is in direct ratio to your joy of life and biological optimism.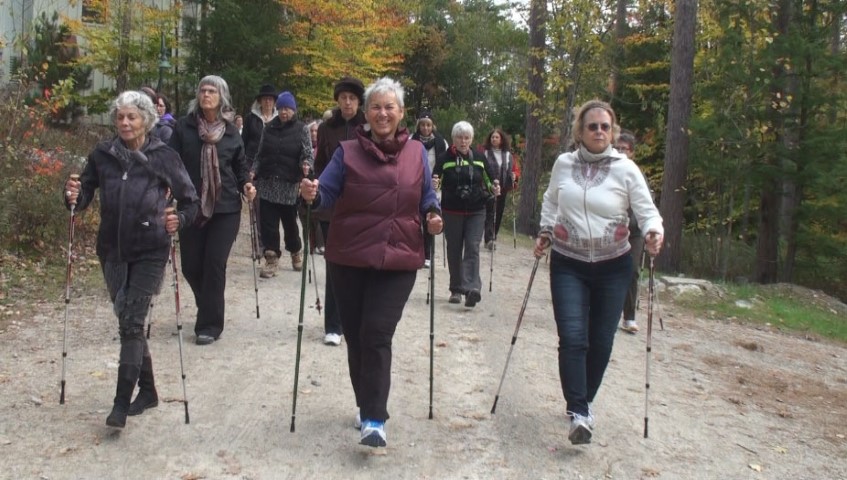 Dynamic movements
which activates the body in unused organizational options
is a direct lever for developing the brain of the Homo Sapiens